During our spring ministry tour of Morocco, Spain and Portugal, we spent several days in southern Spain, basing in El Puerto de Santa Maria at All Nations Church.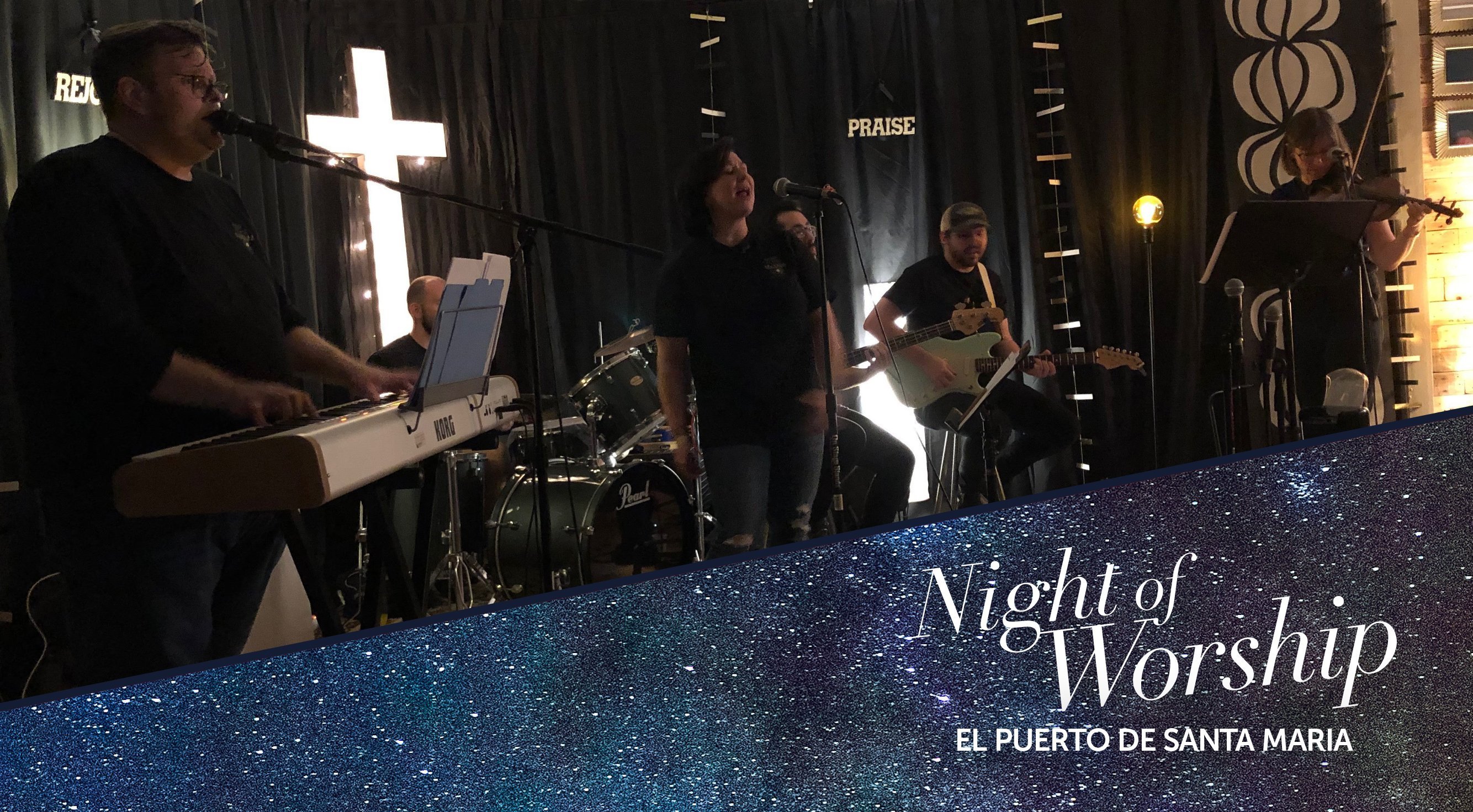 There, we held a Focus training session for the worship team of All Nations and lead in a powerful night of worship.
All Nations Pastors Jose and Carlotta have been such a blessing to our ministry in southern Spain.
And their worship pastor, Angela Greenwood, has become a vital part of the European Worship Institute team.
We are so thankful for this church and their leadership.