See what others are saying about our ministry.
Vision / Mission / Goals
Our Vision
We dream of a Europe overflowing with churches from every nation, tribe and tongue who worship God in spirit and truth and raise up the next generation of worshipers.
Our Mission
Our mission is to train, network and encourage worship leaders through events such as workshops, seminars, conferences, camps and mentoring.
Our Goals
Our goals for the next five years are to:
Organize training events reaching 300-500 leaders a year.
Raise up a team of teachers, speakers and songwriters to serve at training events throughout Europe.
Recruit and train national organizers in at least five European countries who have a heart to carry on the work of the European Worship Institute in their countries.
We believe that accomplishing these goals will make a significant impact as well as provide a model for training, connection and encouragement for these leaders.
We're excited about these goals but we know there will be challenges. And we know we can't accomplish them alone.
Ignite passion and strengthen
the European Church with us!
Because Europe has so few evangelical Christians and churches, opportunities for leadership training are rare. This leaves the church weak and ineffective. We offer training, networking and encouragement that ignites passion and strengthens the church.
Would you be willing to pray and have God lead you to make the most sacrificial gift you can to provide training, networking and encouragement for European leaders?
For information on how you can ignite passion and strengthen the European church with us, please see below.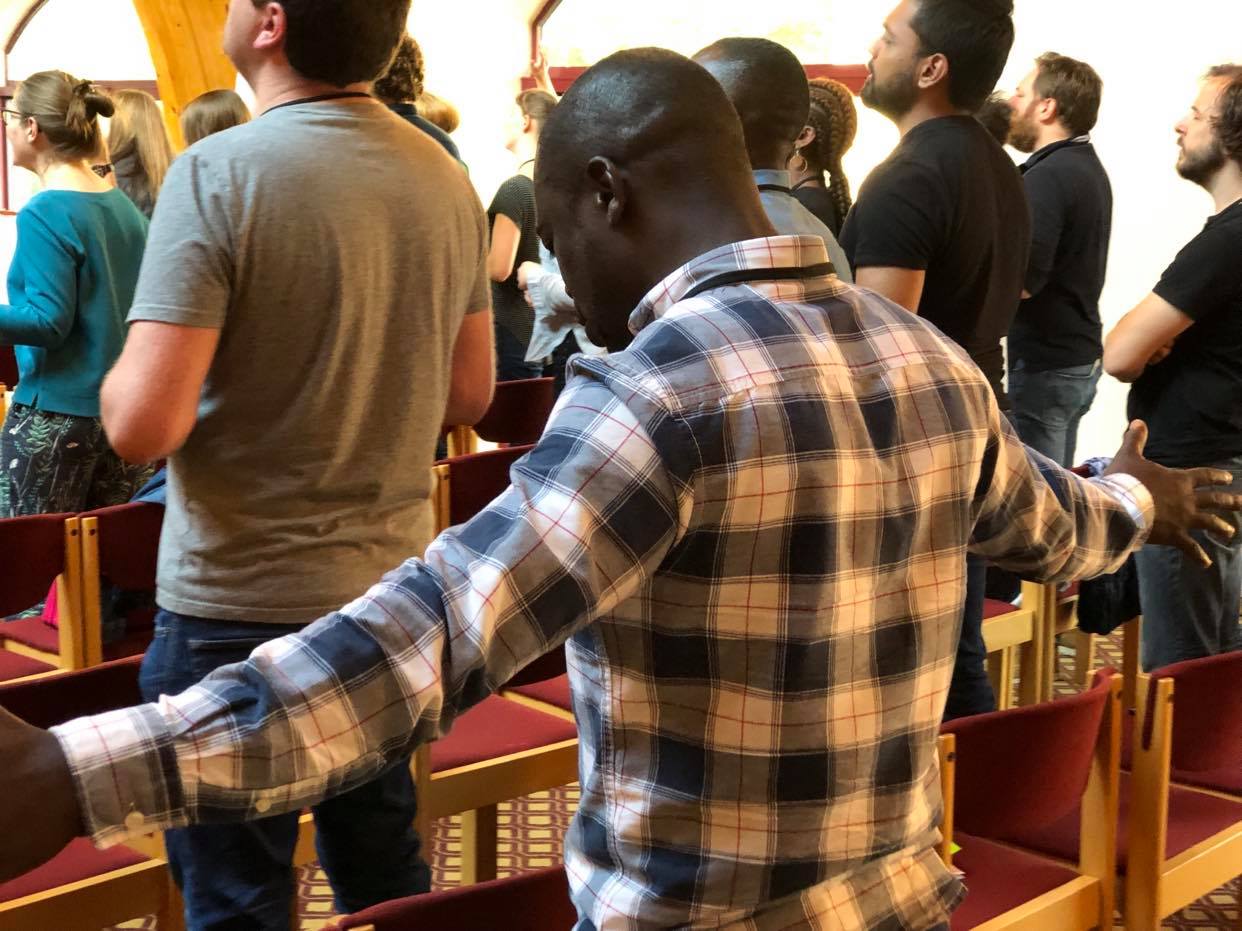 Train, network and encourage European church leaders with us!
Your financial gifts Ignite passion and strengthen the European church in such countries as Belgium, France, The Netherlands, Germany, Austria, Italy, Kosovo,, Spain, Portugal, Turkey and Morocco.   
Your contributions are tax-deductible through our 501c3, Cornerstone International.
WOULD YOU HELP US REACH OUR 2023 BUDGET?