We were invited to bring ConVerge to Kaiserslautern, Germany October 11. Hosted by Paul and Lori Travers of True Life International Church, the seminar included members of worship teams from three area churches.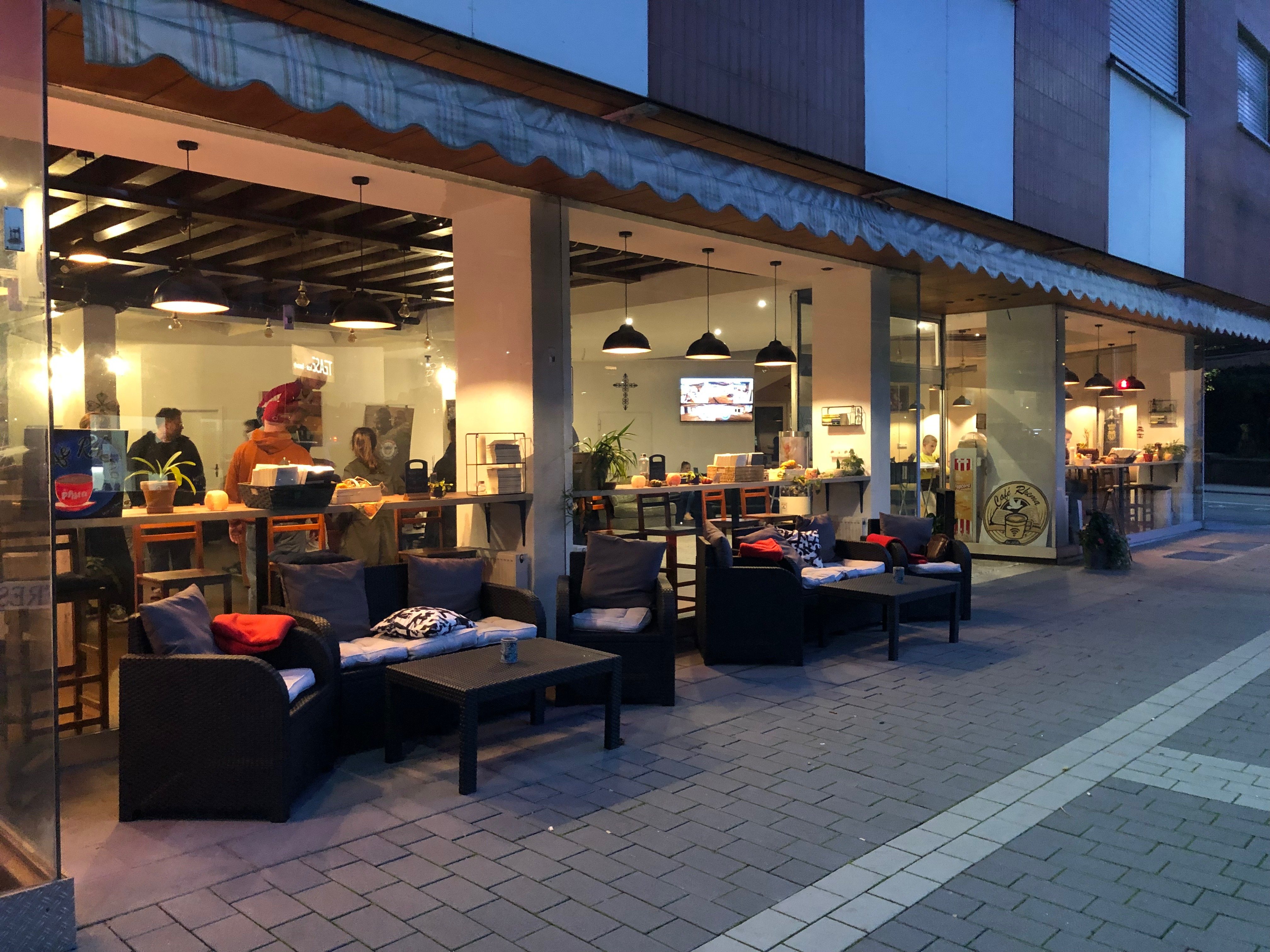 While we were there, we ministered at 'Rhema Cafe', a new cafe in Kaiserslautern founded by a former army soldier. His heart is to use the cafe to reach the lost and bring encouragement to the hurting in the area.
My co-teachers on this trip were Jim Young, worship pastor at Cornerstone Church in Jackson, Mississippi, and Angela Greenwood, worship leader at All Nations Christian Fellowship in El Puerto de Santa Maria, Spain.
In addition to ConVerge and Rhema Cafe, we joined the True Life Church team in leading worship on Sunday morning.