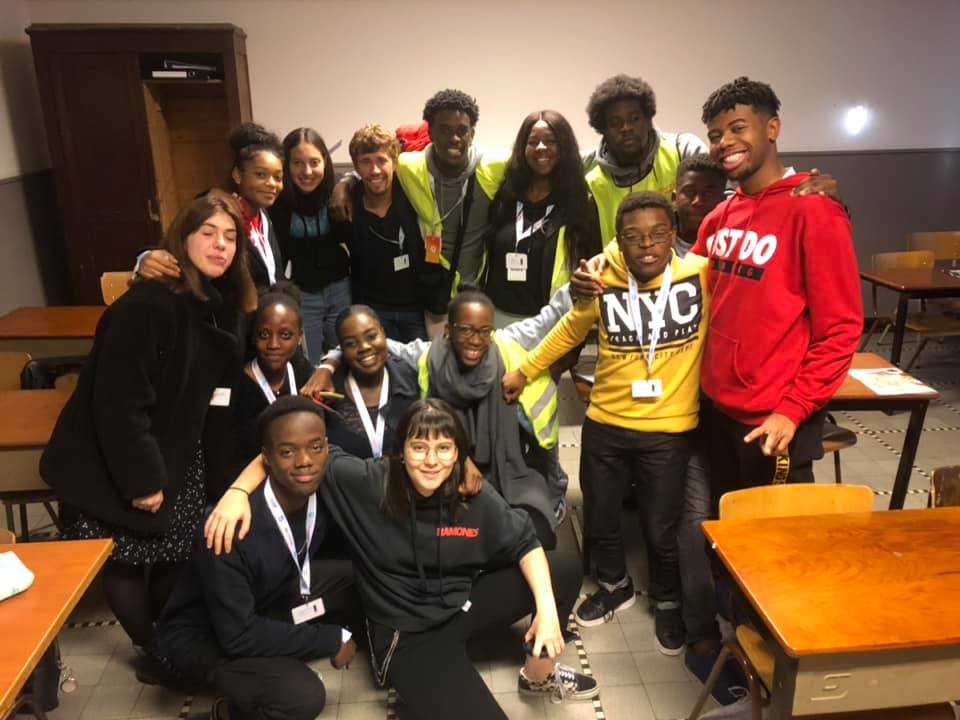 The CJEM Youth Convention is a project of our long-time Brussels friend and ministry colleague David Vandeput. Held every year in southern Belgium during fall break, the multi-day conference attracts between 500-800 Belgian young people.
This year, David invited me to teach a workshop on the topic of my choosing. I taught two workshop sessions entitled, 'How to Flourish in Your God-Given Creativity'
What a joy it was to pour into these future church leaders of Belgium!