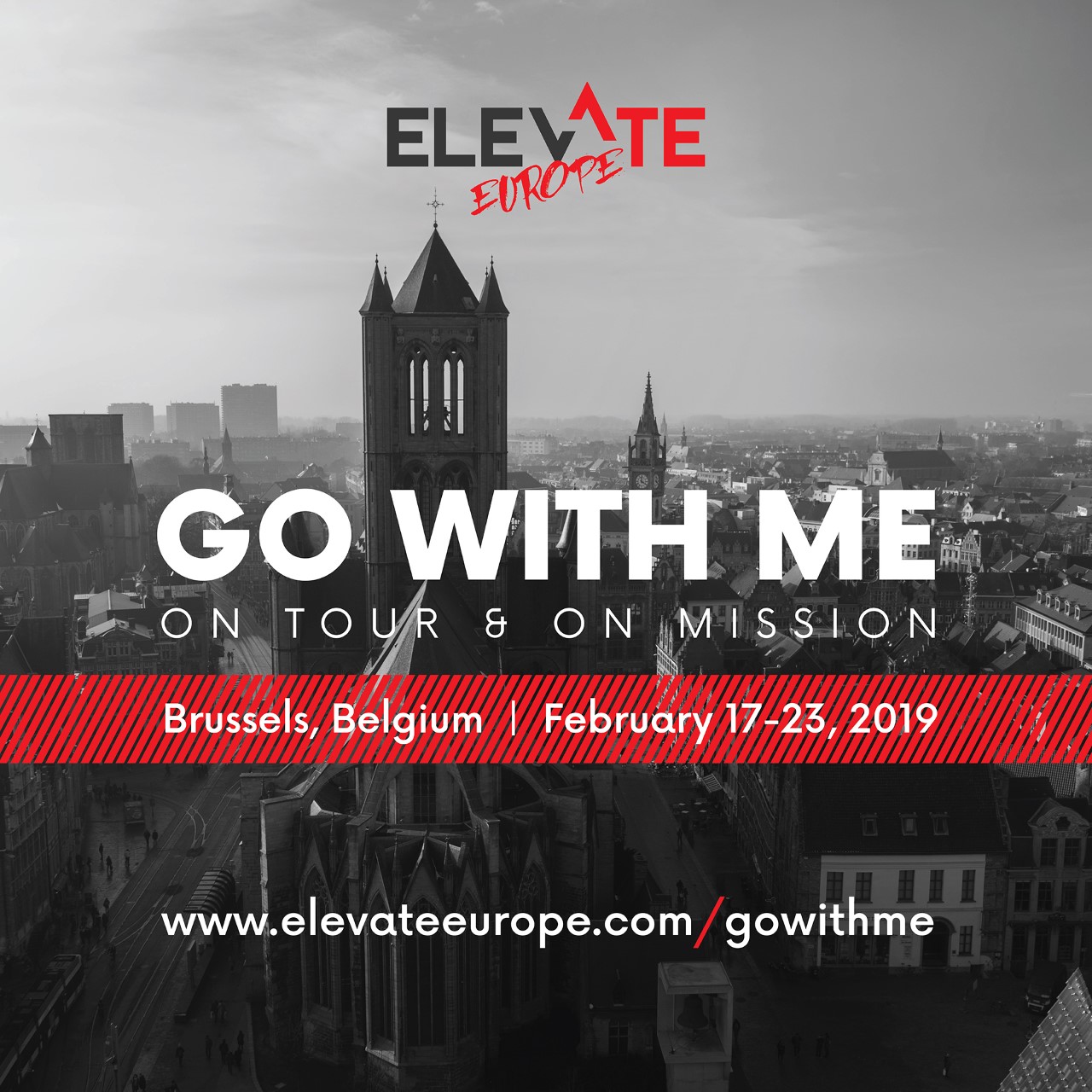 Go With Me Experience
February 17-23, 2019
$1500 + airfare
Ever wondered what it would be like to go to Europe with me and visit historic sites, learn about the culture, my ministry and serve at one of my events?
With our new Go With Me experience, now you can!
I'm planning my first Go With Me: On Tour & On Mission trip for a small group of believers to go with me to Brussels in February.
This experience offers you an opportunity to:
• Visit some of my favorite historical sites in Brussels, Waterloo and surrounding areas.
• Meet some of our long-time friends and ministry colleagues.
• Learn about the Belgian culture.
• Learn about the European church.
• Hear a powerful testimony of escape and redemption from a former refugee family and experience a home-cooked Persian meal with them.
• Serve at one of our European Worship Institute events.
• And more!
Interested? Find more information here.
(Note: Don't purchase airline tickets yet! I need a minimum of three people committed to go in order to make the idea feasible.)
Let's go together!
Jeff Slaughter