We had two incredible 'Go With Me: On Tour & On Mission' trips in 2019 and are organizing three trips in 2020.
Each Go With Me is a little different depending on where I'm going and what I'm doing but all include time in Brussels where you may:
• Visit some of my favorite historical sites in Brussels, Waterloo and surrounding areas.
• Meet some of our long-time friends and ministry colleagues.
• Attend services at Brussels Christian Center.
• Learn about the Belgian culture.
• Learn about the European church.
• Hear a powerful testimony of escape and redemption from a former refugee family and experience a home-cooked Persian meal with them.
• Serve at one of our European Worship Institute events.
• And more!
So far, in 2020 it looks like we'll have winter, summer and fall trips available. For specific information about each trip, click the links below. (Note: the Fall 2020 dates are not yet confirmed.)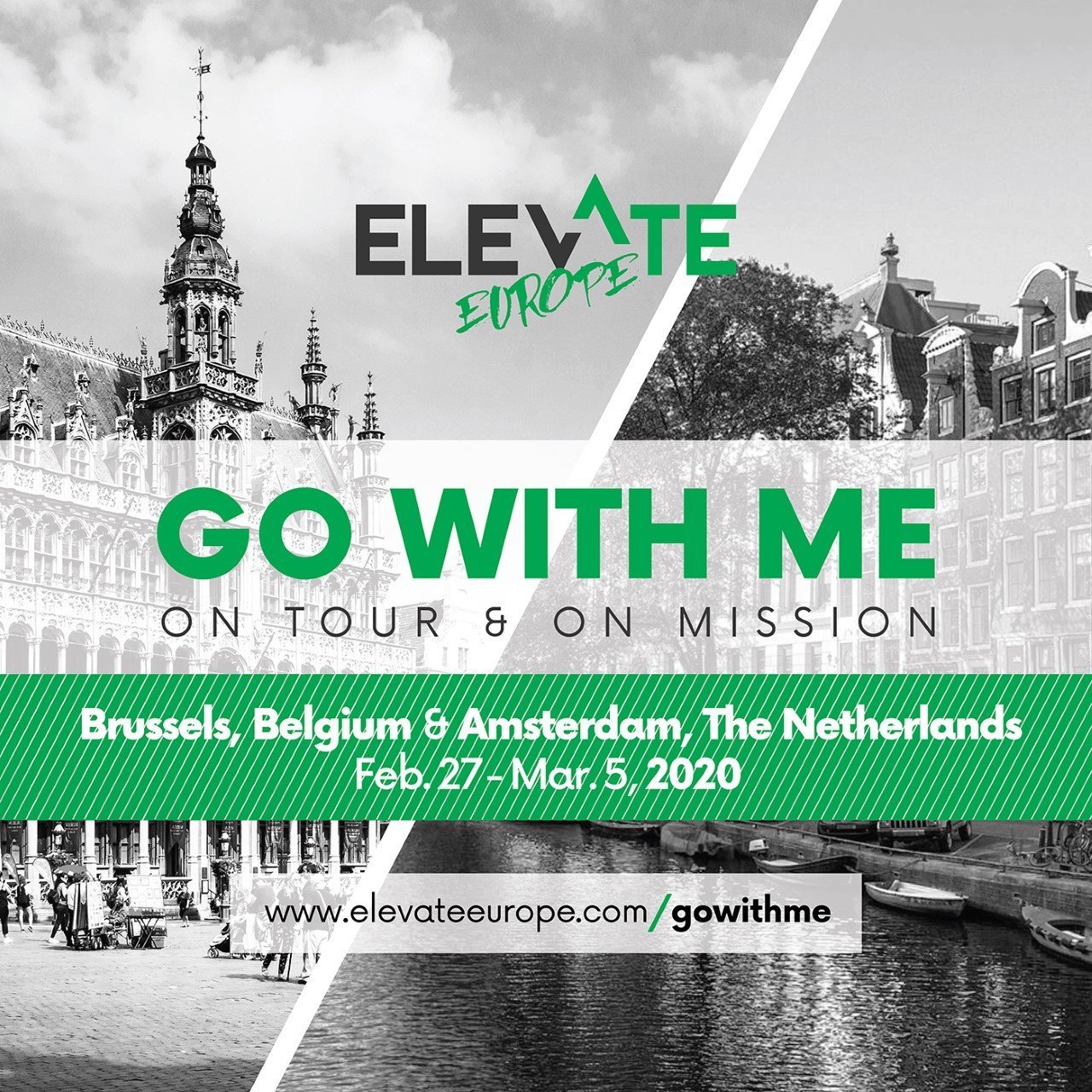 Winter 2020: Brussels & Amsterdam
Summer 2020: Brussels & Bruges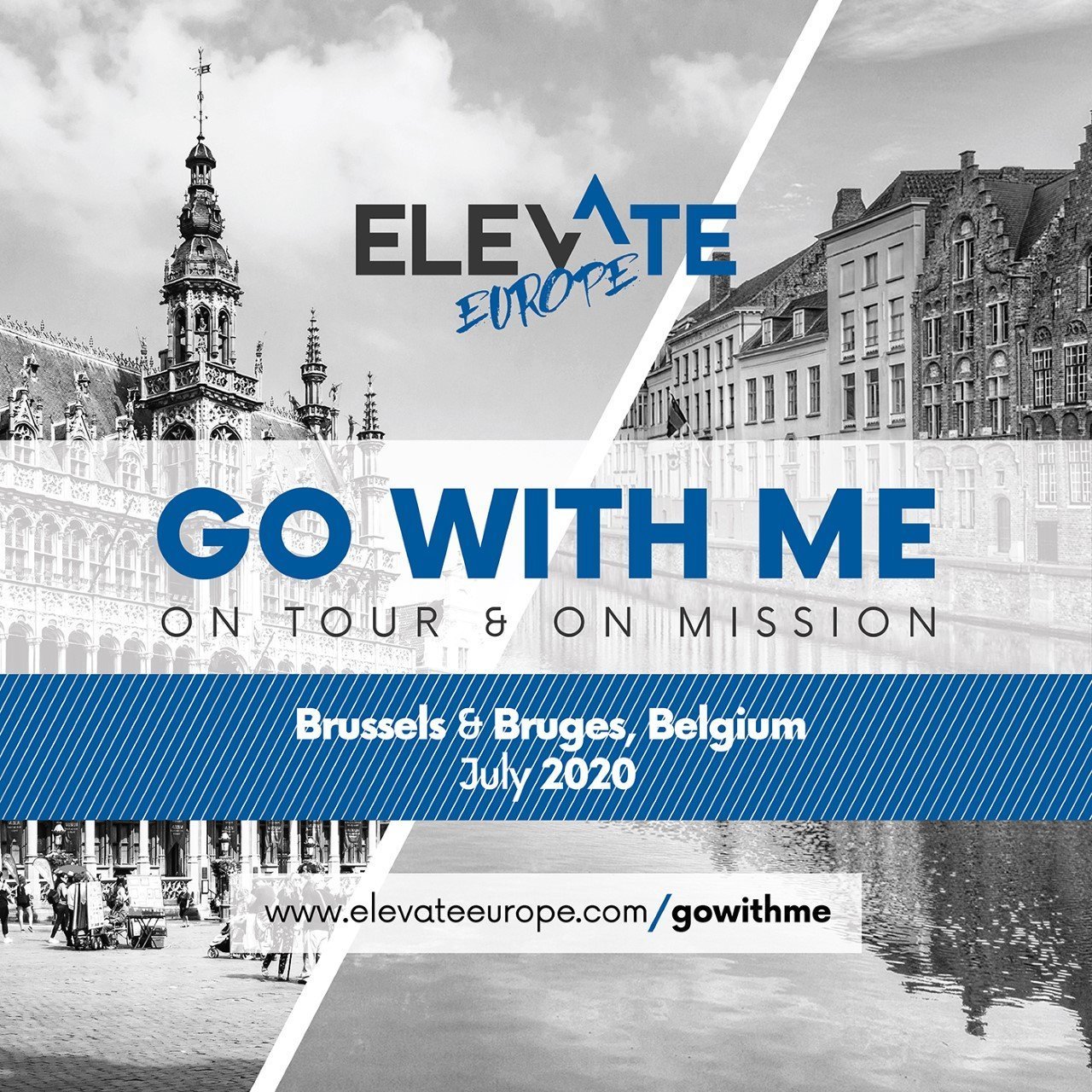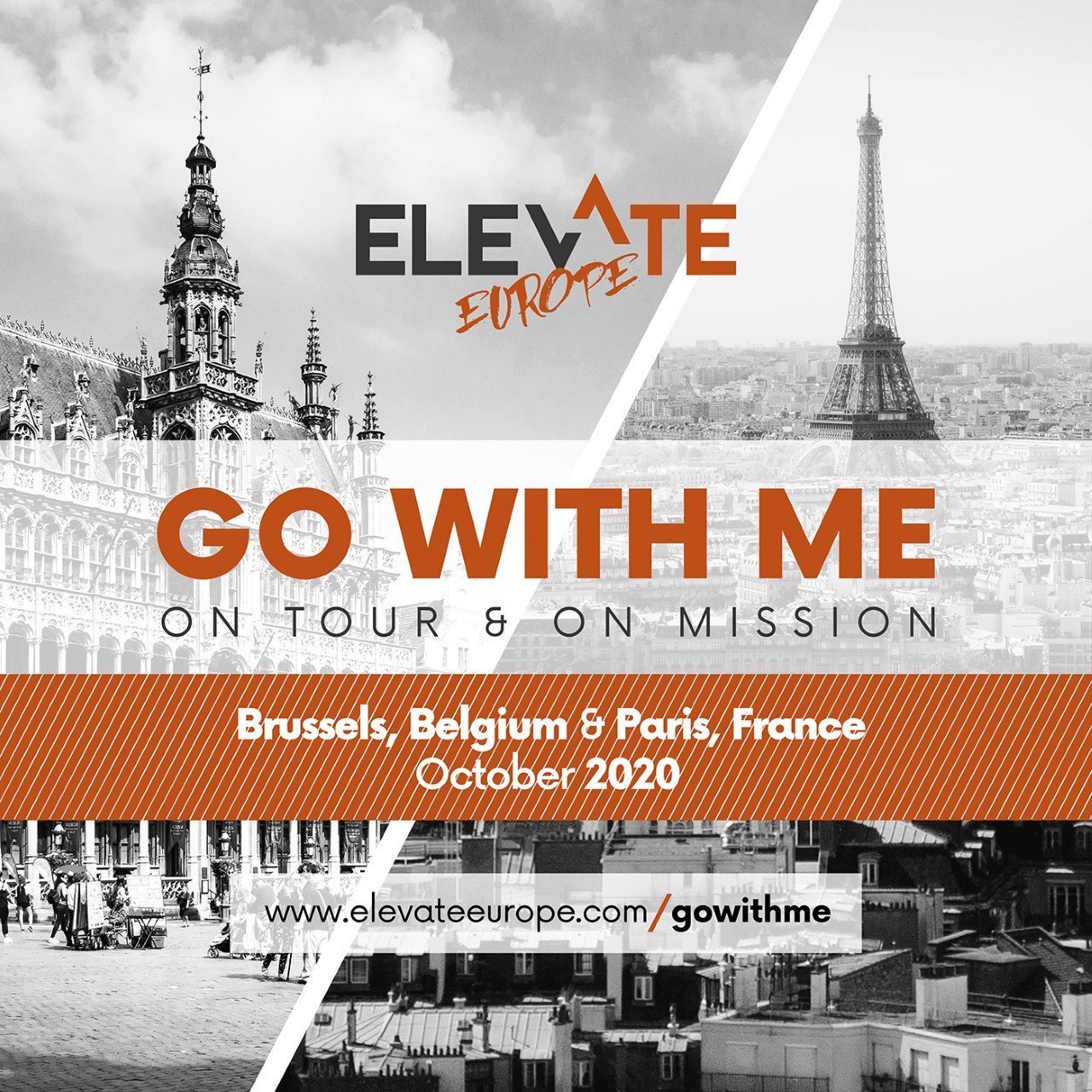 Fall 2020: Brussels and Paris