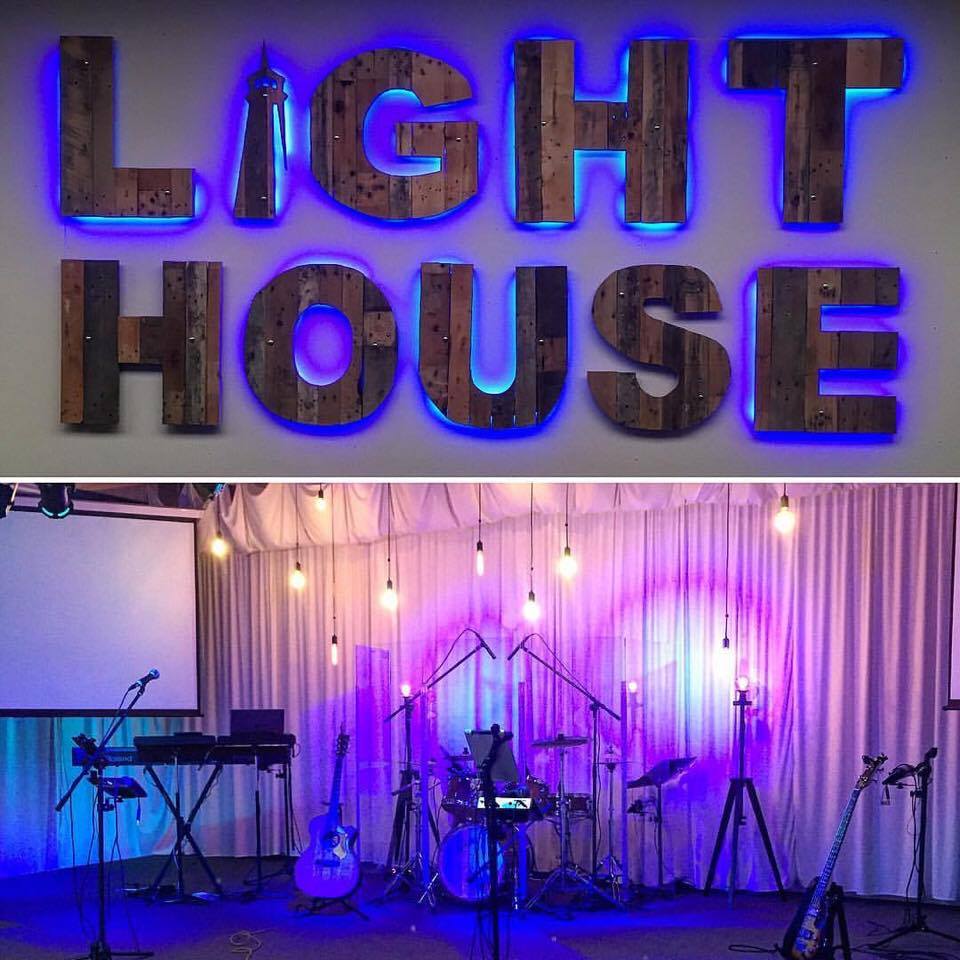 When friend and ministry partner Bryan Grisham, associate pastor at Word of God Ministries in Shreveport asked me if we could offer to worship concerts before and after the Immerse Camp, I was doubtful churches would be open to the idea.
Europe all but shuts down in the summer and I didn't think churches would want to organize and promote a mid-week event when so many of their people are scattered on vacation.
Boy, was I wrong!
The first two churches I contacted: Lighthouse Fellowship in Antwerp, Belgium and Christ Worship Center in Amsterdam, The Netherlands both agreed to host worship concerts in their churches. Inspired by our camp theme, 'Glory to Glory' we made posters for the events and were pleased to see about 30 folks attend each event in Antwerp and Amsterdam.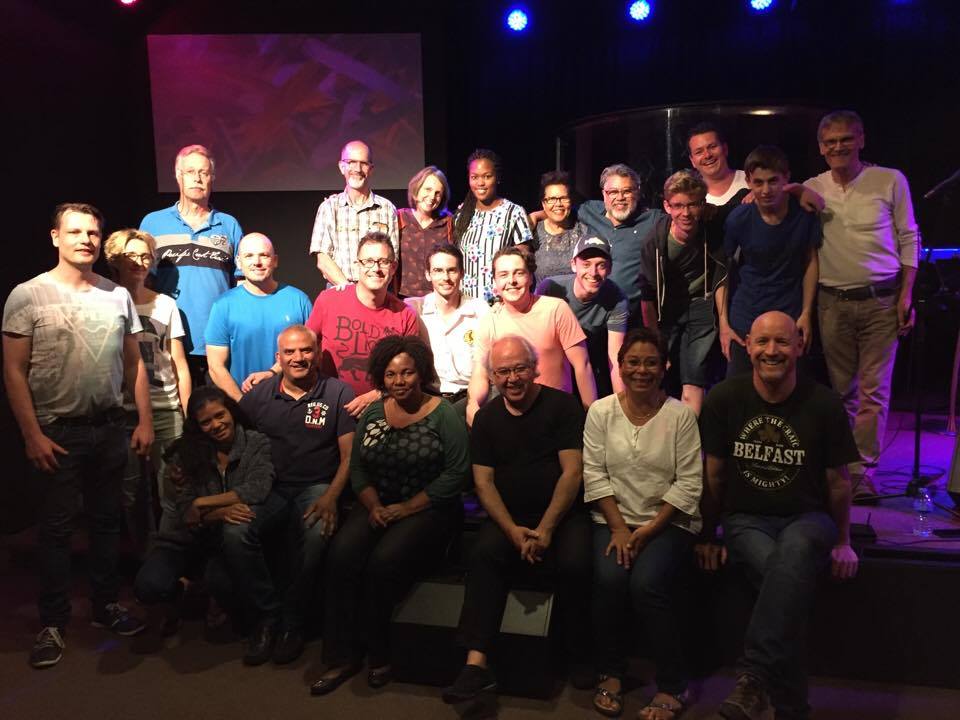 In Amsterdam, we offered a 'Focus Training Session' the following night. Attended by about 15 worship leaders and team members, one church traveled more than two hours one-way to attend the two-hour workshop! All seemed interested in the possibility of an Amsterdam ConVerge in 2018!
It was great to connect with these two churches: The Lighthouse is our ConVerge host church in Antwerp; and Christ Worship Center is a new church with a desire to partner with EWI in the future.
We're so thankful for the opportunity to have served these congregations and thankful for the WOGM team serving them well.