By Robert and Donna Marshall
Thirty years ago, Jeff Slaughter gave us a gift we have never forgotten. In fact, we still have it.
It was 1992 and our home church, Cornerstone Church in Jackson, Mississippi was holding a service in our honor, commissioning us as missionaries.
Jeff shared the gift of a song he had written for us based on a sermon I had preached. That song was such a thoughtful gift of creativity that it left an indelible impression on us.
The Slaughters have been special to us ever since.
By Supporting the Messenger, We Are Supporting the Message
Our days with the Slaughters at Cornerstone Church underscore our missionary support philosophy: we support missionaries not so much because of where they serve but because of who they are.
Having known the Slaughters for more than 30 years, we know them to be people committed to serving the Kingdom anywhere and in any way they can.
Not only do we believe, whole-heartedly, in the mission to equip indigenous worship leaders for service to the Kingdom in Europe, but we also believe in the Slaughter's passion to serve Jesus.
That's why we've been supporting them financially since 2004.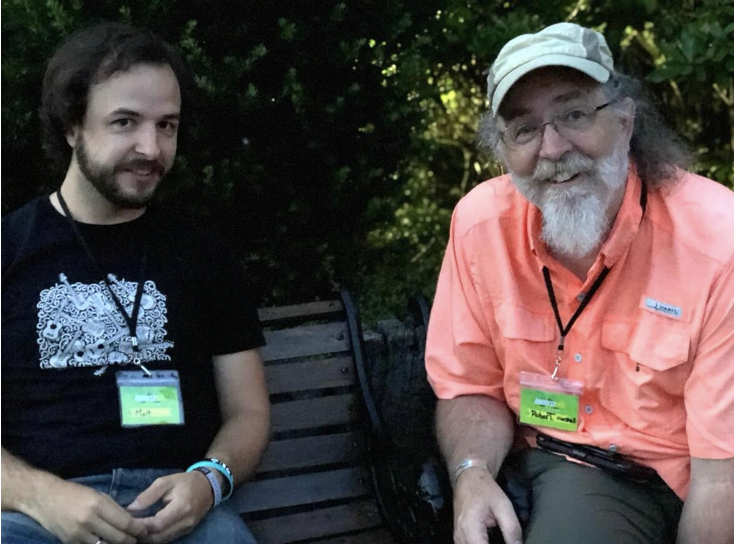 This Will Still Matter in 1,000 Years
While there is an overwhelming need for the re-ignition of the gospel in Europe (less than 1% of the population of Belgium claims to be Christian), our biggest encouragement about Europe is the vision the Slaughters carry for that region.
In fact, we've been blessed to help fulfill that vision personally, serving at EWI events in Brussels as well as those online during the Covid lockdown. It is our joy to have met some of the leaders whose lives the Slaughters' ministry is impacting.
Those experiences have challenged us to support the vision all the more. The Slaughters are making a difference in lives!
This will still matter in a thousand years.
Through the Slaughters, We Are Making an Impact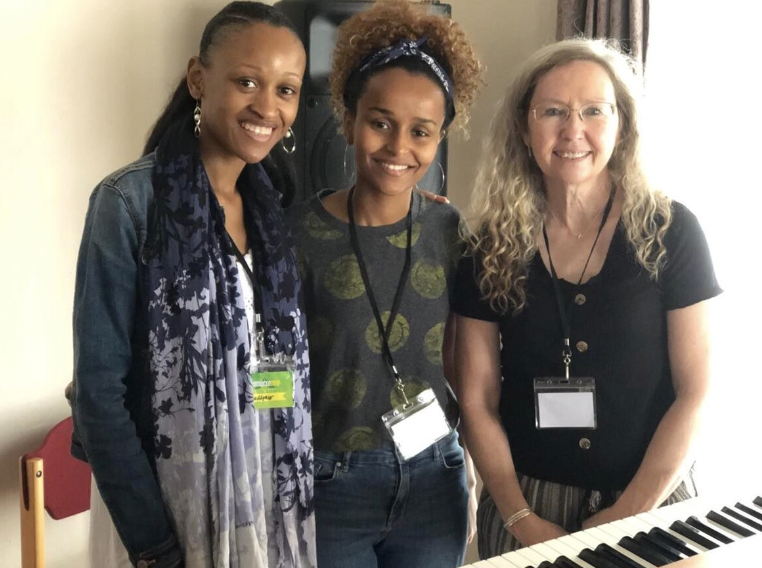 The Slaughters are OUR missionaries in Northern Europe. Through them, we are making an impact in the lives of people we will not meet until Glory
While we can't go to Europe as frequently as the Slaughters, in giving to their ministry, we can be part of supporting the vision we so fervently share with them: to take the gospel to every part of the world possible and train disciples to become disciple makers..
For the past 30 years, Robert and Donna Marshall have served pastors and Christian workers Utah through Streams in the Wasteland Christian Ministries. God has given them a heart to inspire pastors to train their people in what it means to be a disciple maker. Their work has taken them to five continents with a special emphasis in some still-Communist countries.