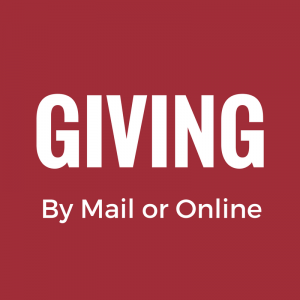 As independent faith missionaries with Cornerstone International, we receive all of our financial support from friends, churches and even Sunday School classes. Some give on a regular monthly basis. Some give a few times a year. Others support special projects.
All contributions made in the USA are tax-deductible through Cornerstone International's 501c3 non-profit status.
By Mail
You can send a check here:
Cornerstone International
P.O. Box 5896
Jackson, MS 39288
Please note on the check: For Jeff and Kathy Slaughter's ministry
Online
Contributions may be made online by clicking here and using the scroll button to locate 'Missions-Jeff Slaughter'
Thank you!