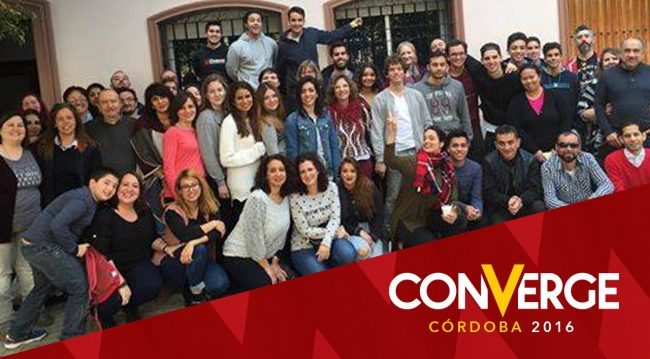 When we moved to Europe in 1998, I (Jeff) noticed that the majority of church worship teams were volunteers with a passion for serving in worship music ministry but with little to no training resources. We founded the European Worship Institute in 2003 to help meet this need and have since held 40 conferences in 10 European countries as well as in Indonesia.
The countries in which we have worked are:
* Austria (Vienna)
* Belgium (Brussels, Charleroi and Antwerp)
* France (Paris and Tours)
* Indonesia (Jakarta)
* Italy (Padova, Rome and Milan)
* Kosovo (Pristina)
* Morocco (Casablanca)
* Portugal (Lisbon/Cascais)
* The Netherlands (Rotterdam and Delft)
* Turkey (Istanbul)
* Spain (El Puerto de Santa Maria, Barcelona and Cordoba)
Our programs feature three distinct levels for: the local church, the regional church and the European church:
'Focus' is our retreat for individual church worship teams.
'Converge' is our seminar for multiple churches within a region.
'Immerse' is our intensive training experience.
For more information about the Institute please see our website at: www.europeanworshipinstitute.com