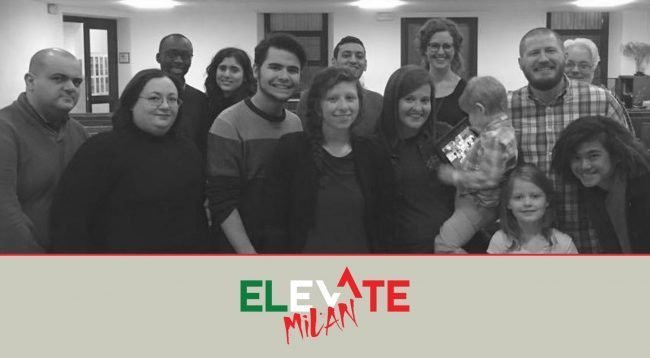 Through Elevate Milan, our current church planting project, we're working with Life Church Milano pastored by Josh and Becca Jones.
We've already been able to be with them several Sundays: leading worship in their home as they started their core group and then leading worship at the first service in their new location, the Seventh Day Adventist Church in Milan.
We're looking forward to continuing our partnership with this new church and coming alongside to help them as we can.